At Joe Holland Chevrolet, we're lucky to have the opportunity to support drivers from across the state, including St. Albans. As a Chevrolet dealership near St. Albans, we know the city well. We know firsthand how friendly and community-minded its residents are, and we're honored to help those who call it home buy a new Chevy nearby from one of their favorite local car dealerships.
As a place where roots run deep and love for their hometown unites friends and neighbors, St. Albans speaks to the values held dear across West Virginia. If you're a St. Albans Chevrolet fan ready to upgrade to a new Chevy Silverado or Tahoe locally, our team is here and ready to help. Just visit our local car dealership today to get started.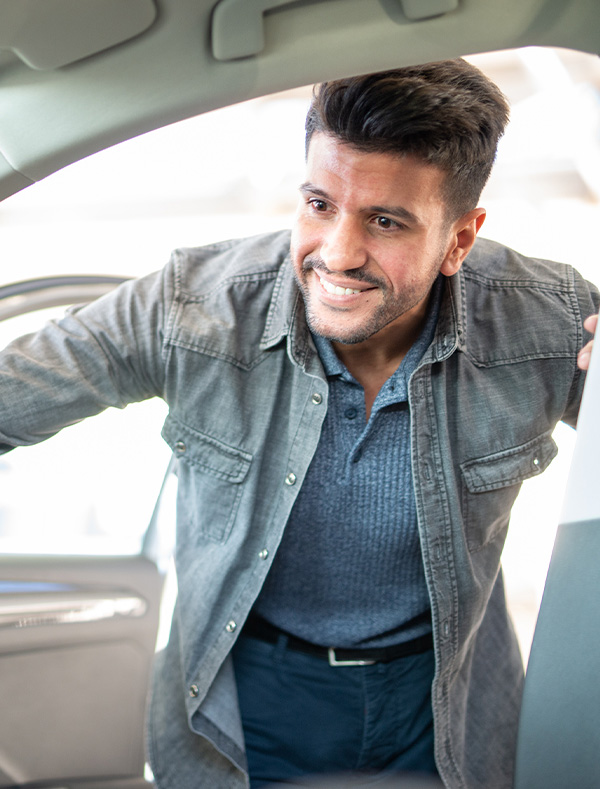 St. Albans: A City Rich in History
Some might see St. Albans as just another small city in West Virginia. That's not the case at all -- in fact, St. Albans is a community that has long been proud of rich, regional history. After being established in 1816, the community underwent several name changes before the current moniker was chosen in 1872, when railroad executive H.C. Parsons chose to name the town after his own birthplace: St. Albans, Vermont. However, that was far from the start of the area's history. This was borne out by a 1960s excavation along the banks of the Kanawha River, where recovered artifacts confirmed that Native American presence in the area dated back to approximately 8000 B.C.
More recently, St. Albans has been known for several notable buildings and features. There's the Chuck Yeager Memorial Rocket, the historical Chesapeake and Ohio Depot -- one of the more architecturally ornate train depots in the area -- and the many historic buildings along Main Street. These include the Ivanhoe Lodge No. 71, the Old First National Bank and the Bank of St. Albans Building, the latter on the National Register of Historic Places.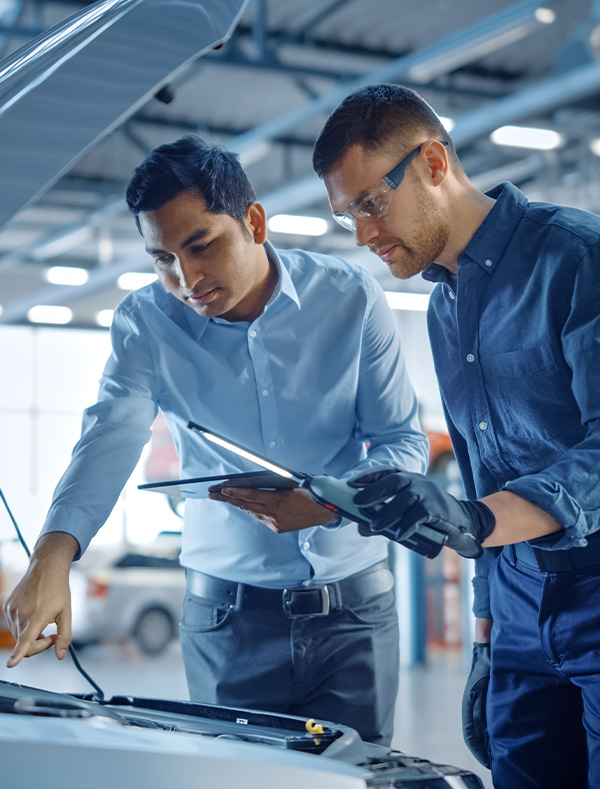 Chevrolet Dealership near Me
St. Albans stands out for several other reasons as well, including its proximity to one of the area's most highly regarded Chevy dealers -- Joe Holland Chevrolet. Our team has been supporting new Chevy truck and SUV drivers from St. Albans for years, and locals here know that they can trust us for all their automotive needs. If you're looking to book Chevy service nearby or finance a new Silverado in West Virginia, we encourage you to give us a call and discover why Joe Holland Chevrolet is considered one of the premier nearby car dealers.